Blog Details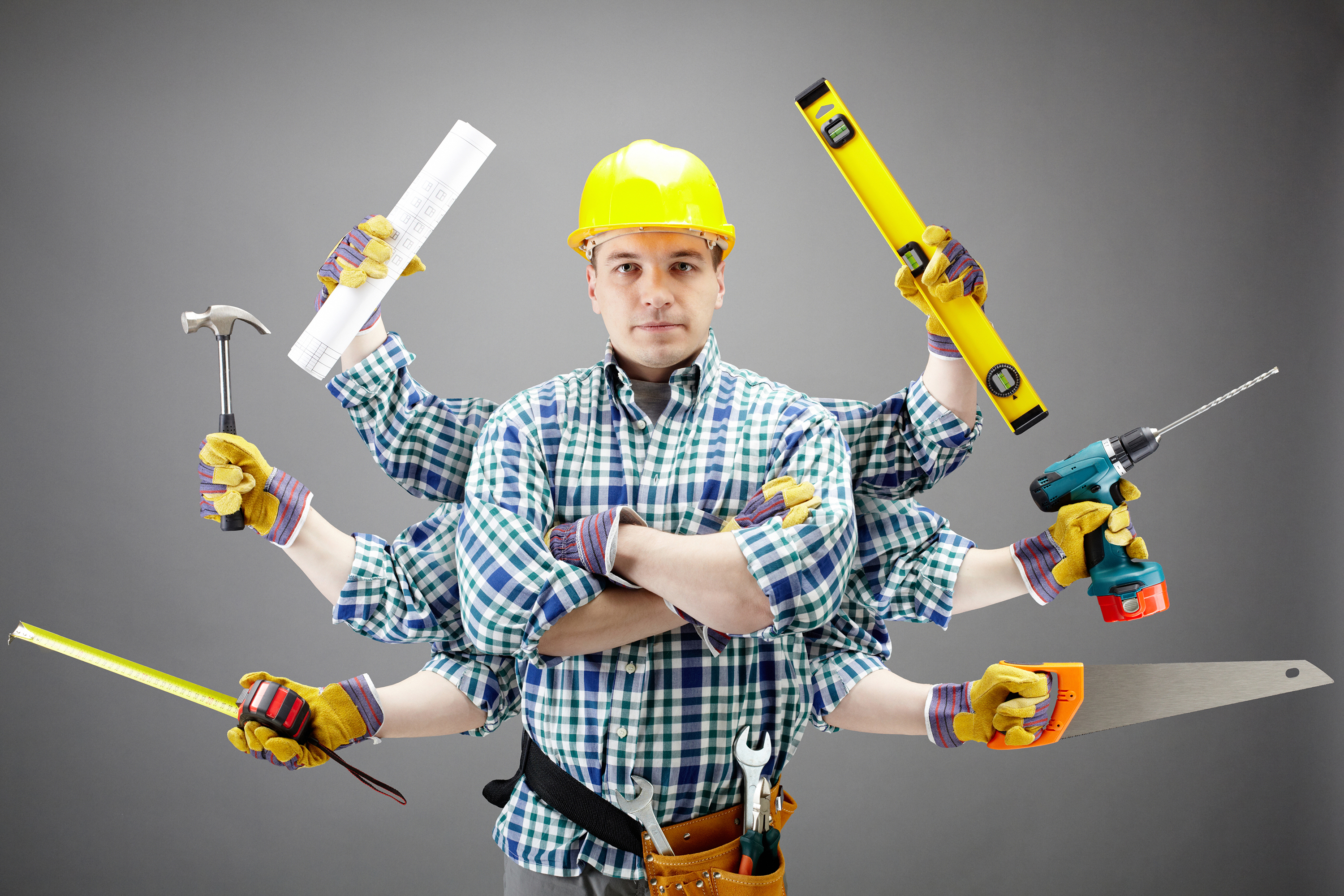 3 Amazing tips to choose the perfect builder
One of the most essential decisions you will make on your road to a custom home is choosing the best-suited builder for you. Make the right choice and you will have a true partner who will bring your dream home to life. You will get a house which your family would love to be in. Settle for anything than the best and you will regret for years to come.
Here are 3 amazing tips to choose the right builder for you-
Quality first
Your custom home isn't just a temporary residence; it is the place where you will live forever. This will be the home that will witness the first giggles of your child, the first-ever birthday party of your baby and all the fun of your family events. Hence, the last thing you would want to think about is the structural flaws and spending on expensive repairs throughout the year. This is the reason why you should seek for quality and take tours of a builder's previous projects to get an idea of the work they have done. Right from countertops to the basic framing, every material needs to be of top quality.
Transparency is inevitable
There are many builders who are happy to answer all your queries from the word 'go'. A comprehensive estimate and a timeline of the work is offered to the customer. The builders will inform you about the contractors they are working with and also the suppliers so that nothing is kept hidden. Steer clear from those builders who cannot answer these questions promptly.
Sync and communicate
The builder should sit and discuss with you the goals and vision you have for your dream home. They will work hard to come up with a design that suits your lifestyle in the best possible manner. There will be a lot of roadblocks to get that perfect home built and hence choose a builder who will be instrumental in making this journey smoother.
If you plan for new builds or custom homes in and around South Gloucestershire and North Bristol, Severnside Design and Build Limited stands as the name you can trust upon. We have a team of experts to deal with all your house renovation and building needs in a flawless and comprehensive manner. Connect with us today!